Welcome to 7 Electrical Group Liverpool
Your Local Electricians
Providing all aspects of domestic & commercial electrical work
Local based certified electricans with over 25 years experience.
Experienced Electricians Based in Liverpool
We're a fully qualified and highly experienced team of electricians. We carry out all aspects of electrical work, from installations and repairs to maintenance for domestic and commercial properties.
We're based in Liverpool, but we serve the whole of Merseyside and beyond. Our team has the flexibility to scale up or down to meet the needs of your project, no matter how big or small.
Dedicated to providing a high-quality service at a competitive price, we'll always go the extra mile to make sure our customers are happy with the work we've done. The majority of our work comes from referrals and word of mouth, so we must be doing something right!
We're always happy to give advice and a free quote, so please don't hesitate to get in touch.
Full range of electrical services
Whether it be an install, repair, maintenance, or testing and inspection, our team has decades of experience in serving domestic or commercial customers.
Are you a homeowner with an electrical problem? Anything from fuse board inspections to outdoor lighting installation. Faulty switch repairs to CCTV and fire alarm planning and install. We can handle it all.
Larger jobs such as house rewires are a regular occurrence for our team. We'll work closely with you to make sure the process is as smooth as possible and that your property is left in a safe and tidy state.
Maybe you're a business owner who needs an electrical installation or upgrade? Security lighting, CCTV and fire alarm systems is a job we regularly undertake for commercial clients.
We also carry out work for landlords and letting agents, from changeovers to new builds. Our commercial services also include shop fitting, bar/restaurant wiring, and office refurbishments.
How much experience does 7 Electrical Group have?

We have more than 25 years of experience in the industry, working with both residential homeowners and commercial clients. Our team is composed of highly skilled and certified electricians who are passionate about their work.

Whether you need help with a small electrical repair or a complete rewiring of your home or business, we can handle it. We also offer preventative maintenance services to help keep your electrical system in top shape.
What sets us apart from other electrical companies?

At 7 Electrical Group, we pride ourselves on our customer service. We know that dealing with electrical issues can be stressful, so we do everything we can to make the process as smooth and easy for you as possible. We also offer free estimates on all of our services.

We understand that every job is unique, so we take the time to listen to your needs and develop a custom solution that fits your specific situation. We also keep our prices competitive without sacrificing quality or service.
What certifications do you have?

We're proud to be fully certified by ECS, which means our electricians always work safely and deliver the highest-quality results.
What guarantees do you give?

Full workmanship guarantees are provided for all electrical installations undertaken by our team.
You're always guaranteed a free quote and consultation, no matter the job type or size. Our prices depend on the individual job, but we're always transparent about our pricing so you know what to expect.
What areas do you serve?

Our company is based in the heart of Liverpool, making it easy for us to get to any location in Merseyside. The team is frequently serving customers in areas including Liverpool, Bootle, Crosby, Formby, Hale, Knowsley, Maghull, Neston, Prescot , Rainford, Southport , St Helens , Thornton and the Wirral area.
Latest Electrical Tips & Guides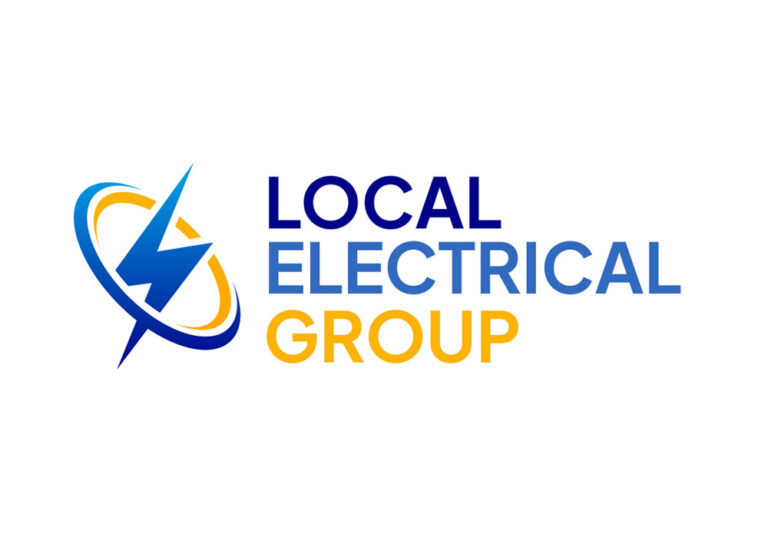 Compact Fluorescent Lamps (CFLs) have been a versatile lighting option for many years, particularly in commercial applications. They come in various types to accommodate specific needs and have been a popular choice due to their energy efficiency and long life. However, changes in legislation and advancements in lighting technology have led to the phasing out…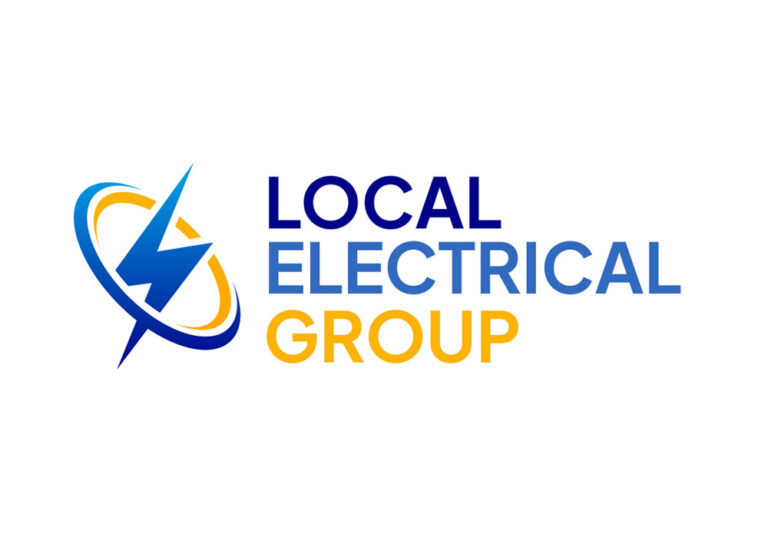 CRI Rating, or Colour Rendering Index Rating, is an essential aspect of lighting quality that impacts the appearance of colours under various light sources. It is a quantitative metric used to measure the ability of lamps, bulbs, and other light fixtures to display the true colours of objects in comparison to natural daylight. The CRI…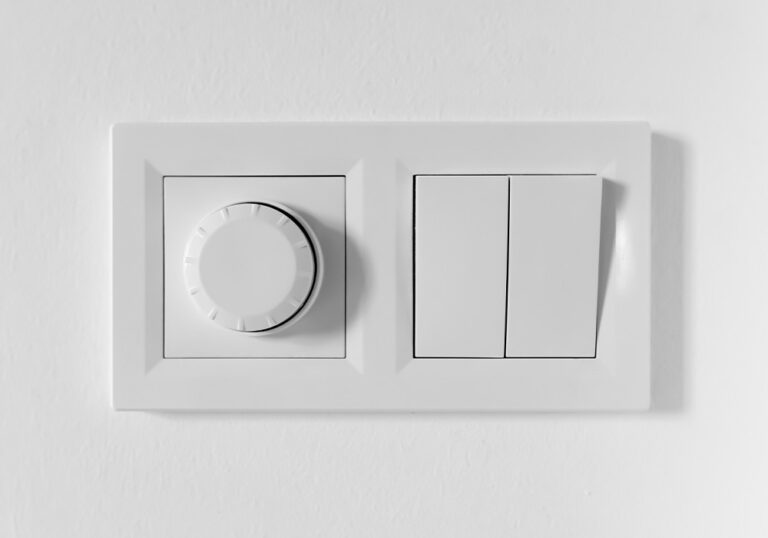 Fluorescent lights are a popular lighting option due to their energy efficiency and long lifespan. However, one common question arises when it comes to these versatile light sources: can you put a dimmer switch on fluorescent lights? The answer is yes, you can use a dimmer switch with fluorescent lights, but it requires specific equipment…